Companies around the globe pursue breakthrough technologies to grow. Surveys show that executives remain dissatisfied with the return on innovation investment.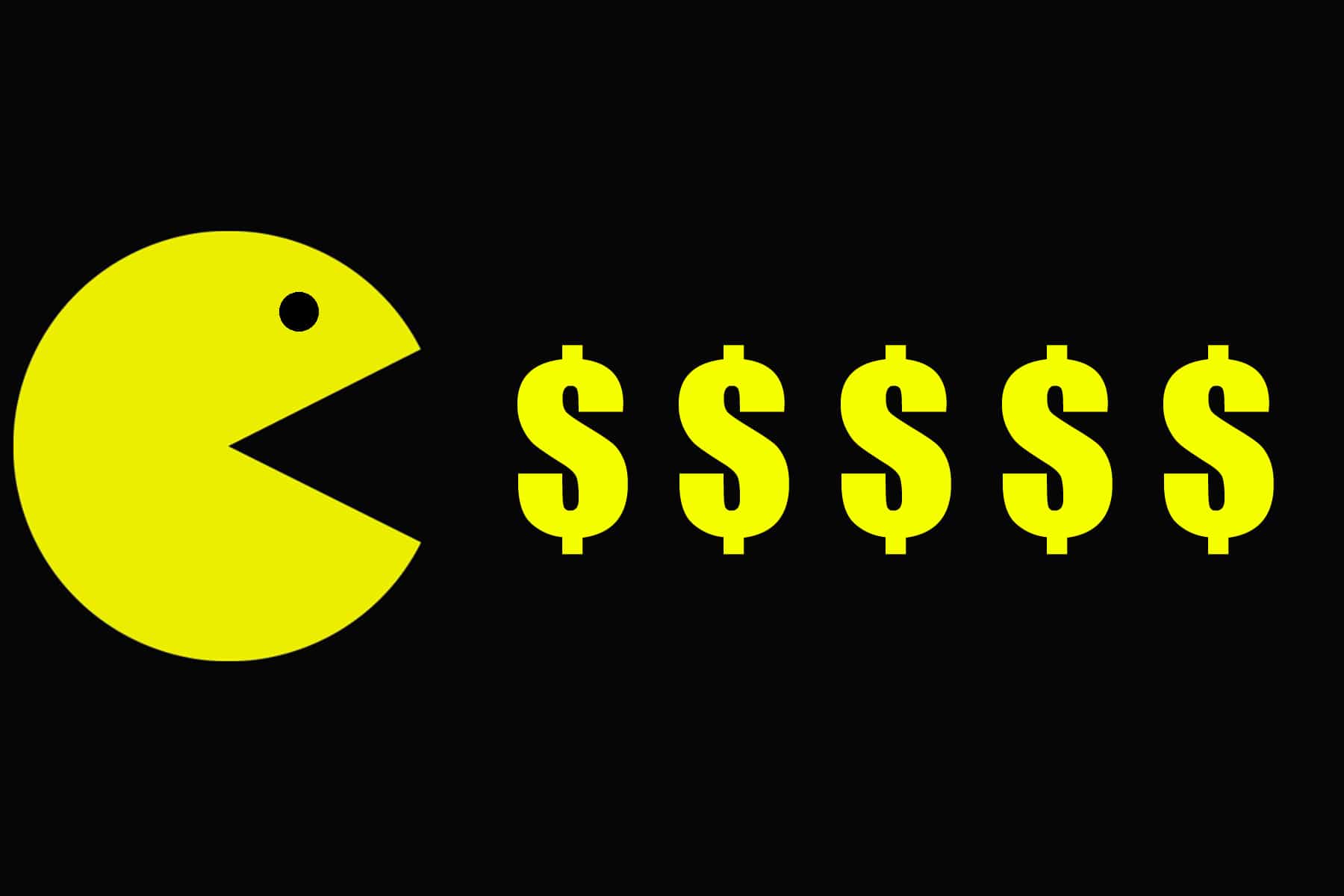 The article Source: The big costs behind Google's moonshot start-ups provides some useful data.
The debate among tech analysts isn't about whether the moonshots will lose money, but rather how large the losses will be. Estimates cited in a recent Wall Street Journal article range from as little as $500 million in operating losses to $4 billion a year — and separately, one analyst, representing the "high estimate on the Street," has placed a $9 billion price tag on Google's far-flung efforts.